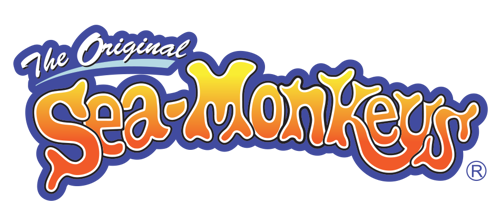 Sea Monkeys
After many years, the original Sea Monkeys are back. To bring them to life, all you need is water! Add the Sea-Monkeys eggs and you are ready for instant life! Feed them and watch them grow!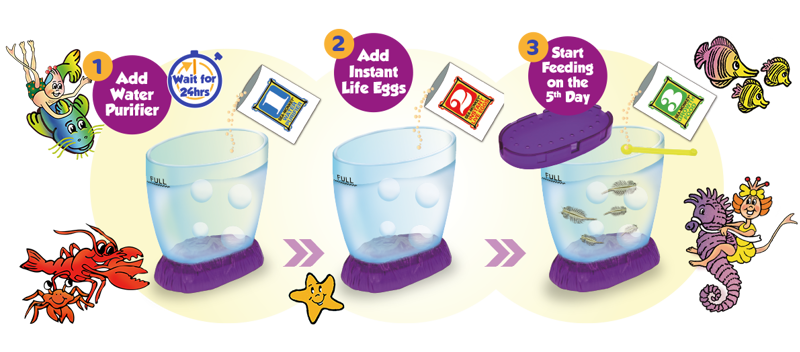 The World's ONLY Instant Pets!
Everything is included to grow your Sea Monkeys.
Just add water!
Copyright 2018 Transcience LLC. All Rights Reserved. Sea-Monkeys®