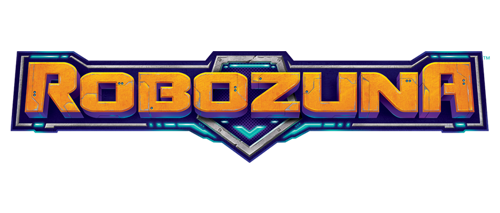 Robozuna
Robozuna is an animated saga which follows 14-year-old Ariston and his homemade robot Mangle. Ariston and Mangle fight to free their oppressed nation from the evil Corvus Imperium while forging friendships and learning life lessons along the way.  Robozuna is currently available to view on CITV and is streaming now on Netflix.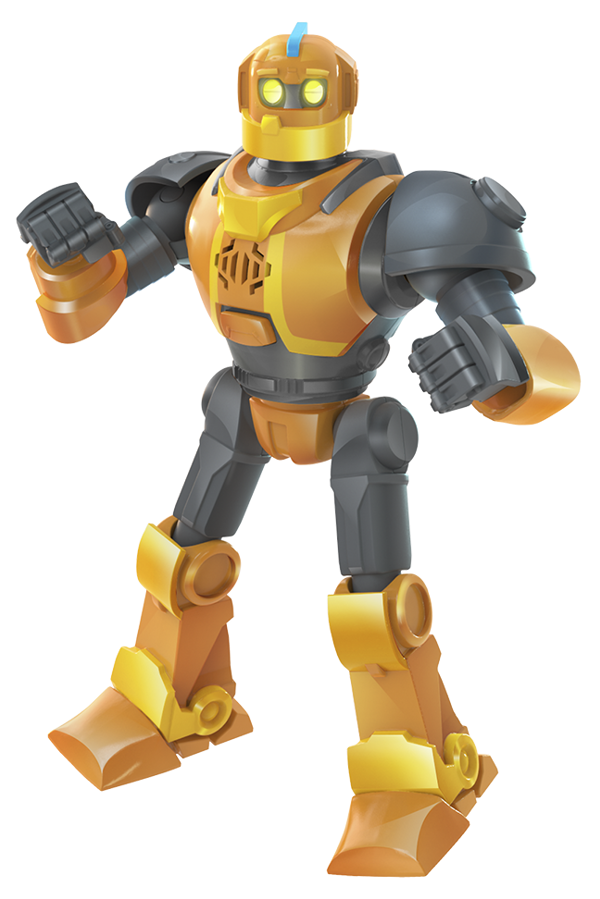 Action Figures
Get ready to bring the ultimate bot-battling-bot competition to life! Fight your robot action figures against your friends in your own Robozuna games.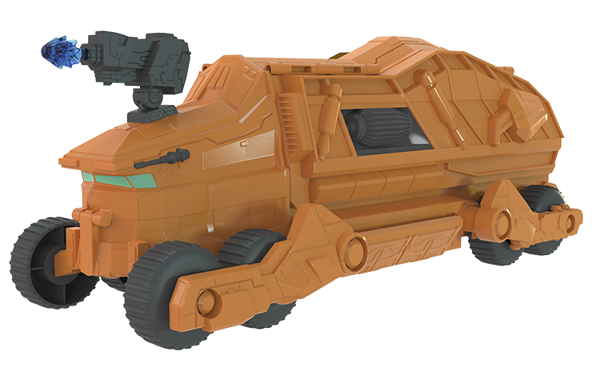 Vehicles
Transport your favourite Robozuna combatabots to action with the Team Veredus Transporter! The Transporter has a lightning cannon feature, allowing you to aim and fire at your opponents, as well as two poseable robotic arms inside. This Team Veredus Transporter also comes with an exclusive 6cm  Ariston figure. Put him inside the cockpit to steer the team to victory!

Robozuna © 2019 ITV Global Entertainment Limited/Kidscave Entertainment Productions Limited