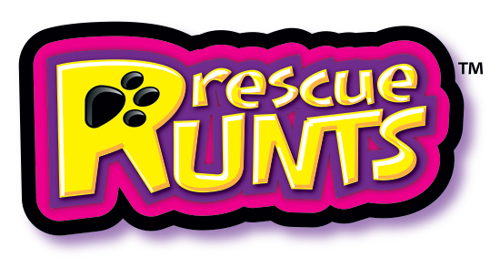 Rescue Runts
Loveable, adoptable, groomable plush puppies that need a forever home. Wipe away their tears. clean their paws. Remove the fleas and bandage. Brush their fur. Perk up their ears and make them smile. Write their name on the collar.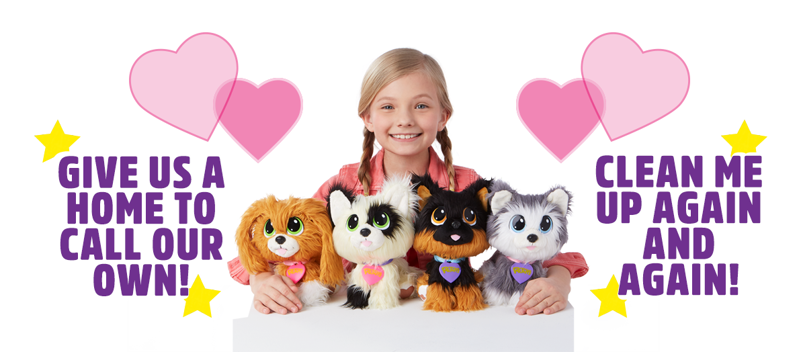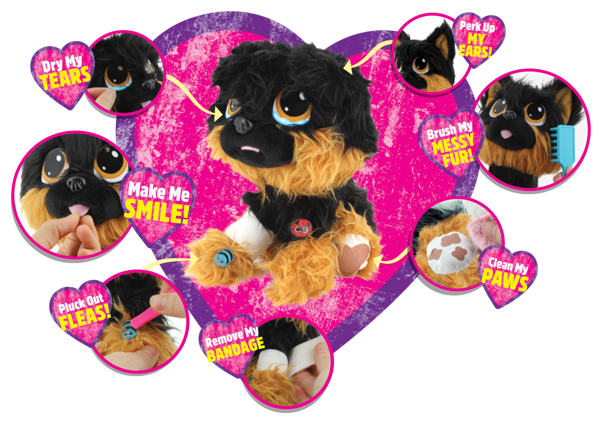 Rescue Runts need your love and care to transform them from ragged runts to perfect pets. Use the included grooming kit to clean up your new puppy or Unicorn and make them feel happy! Includes brush, tweezers, cloth, collar, bandage and six colourful fleas.
Give Us a Home to Call Our Own!