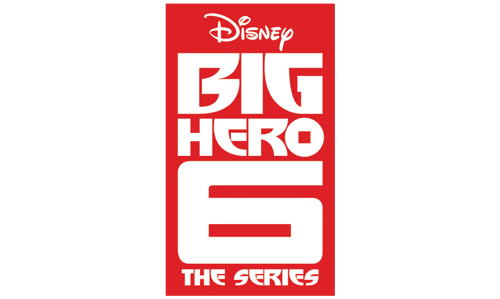 Big Hero 6
Big Hero 6: The Series picks up immediately following the events of the feature film and continues the adventures and friendships of 14-year-old tech genius Hiro and his compassionate, cutting-edge robot, Baymax.
Along with their friends, they form the legendary superhero team Big Hero 6. Together they embark on high-tech adventures, whilst facing the normal academic challenges and social trials at San Fransokyo Institute of Technology.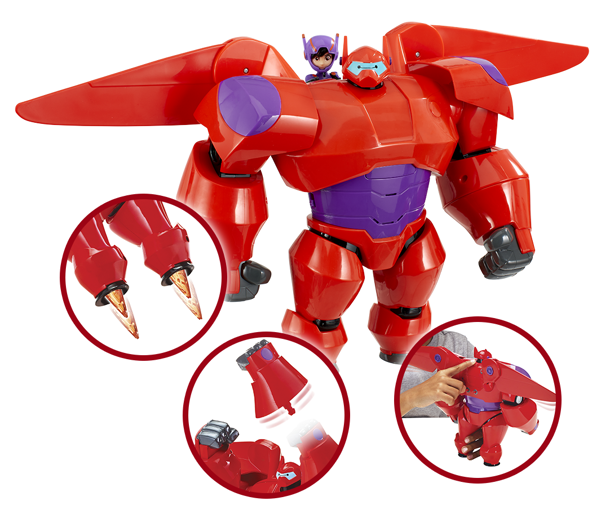 Now you can relive all of your favourite moments from Big Hero 6: The Series with the Flame Blast Flying Baymax as Baymax with Hiro atop are ready to fly in and save the day!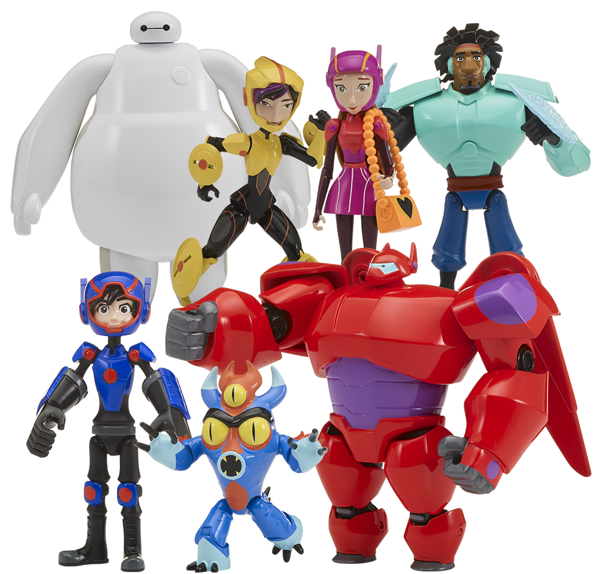 Baymax, Hiro and the rest of the Big Hero 6 team are back and ready to protect San Fransokyo from a whole host of dangerous new villains!