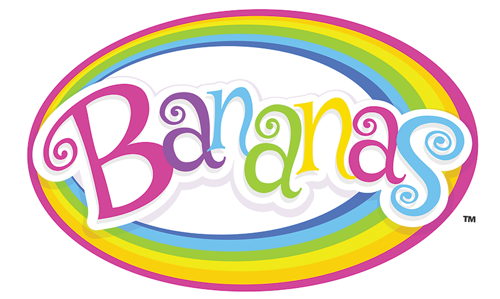 Bananas
Brightly-coloured, scented Bananas with cute collectible Crushie characters and accessories that you unpeel to reveal!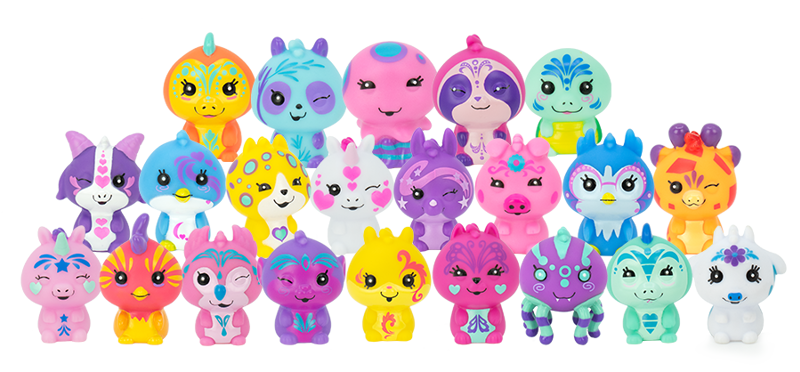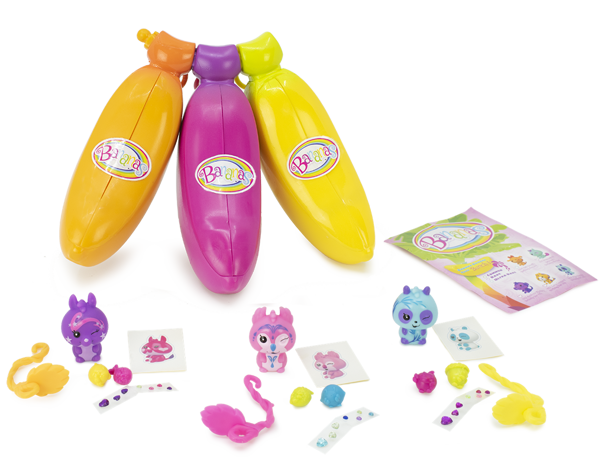 Peel the Banana to reveal what is inside. Each Banana includes 21 pieces: 1 Crushie, 2 cute mini squeezable friends, gemstone stickers for decorating your Crushie or Banana, collector sheet with character sticker, and a hanging vine for displaying your new friends!
Go Bananas Go Go Bananas!